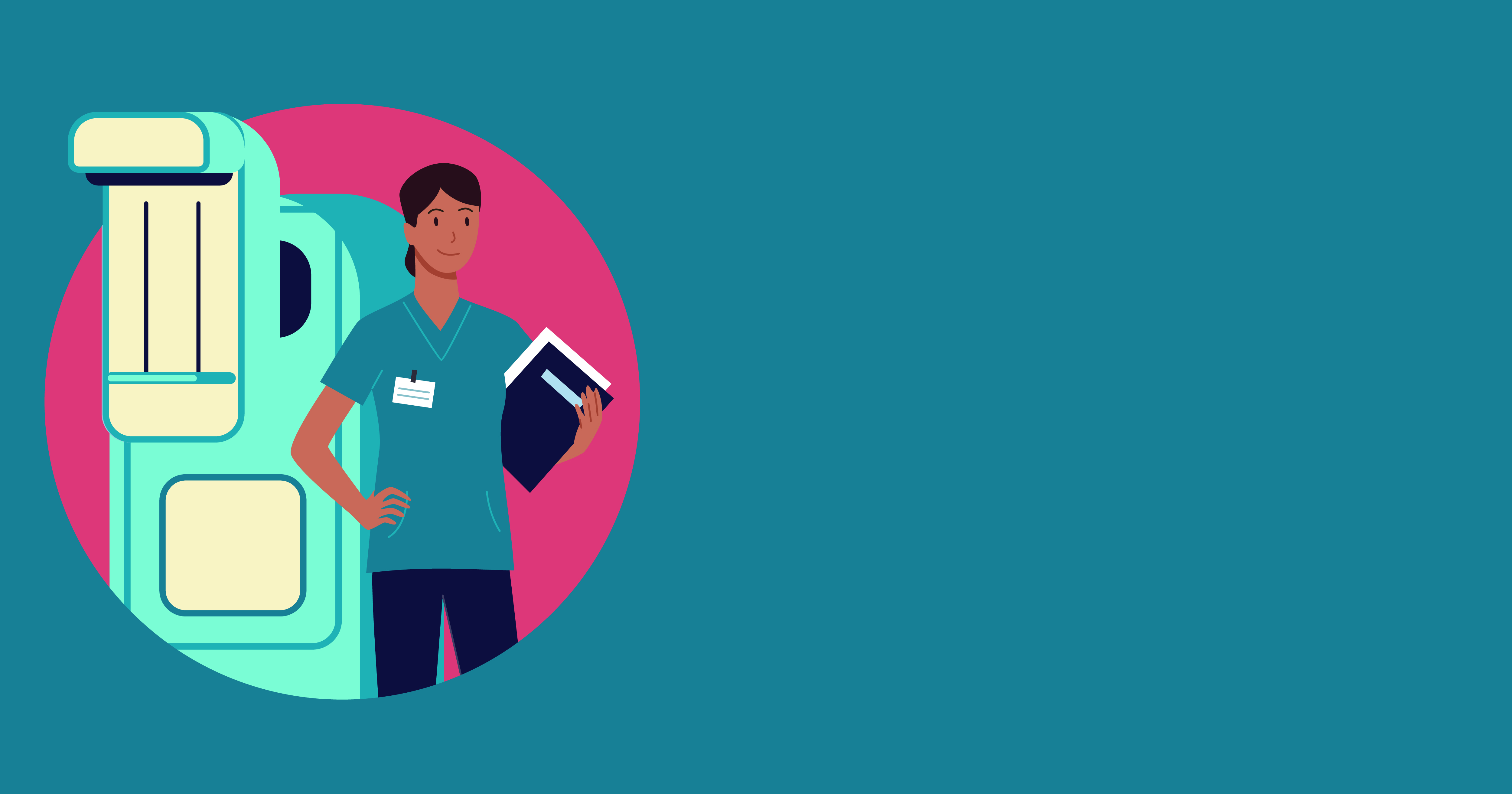 8 mammogram
facts to know
Learn why mammography is so important and how the test works.
Discover them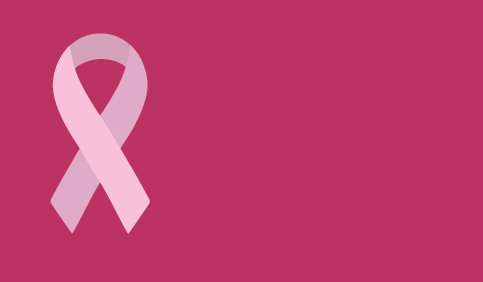 Breast cancer
risk assessment
Learn more about the factors
that increase your risk for breast cancer.
Check your risk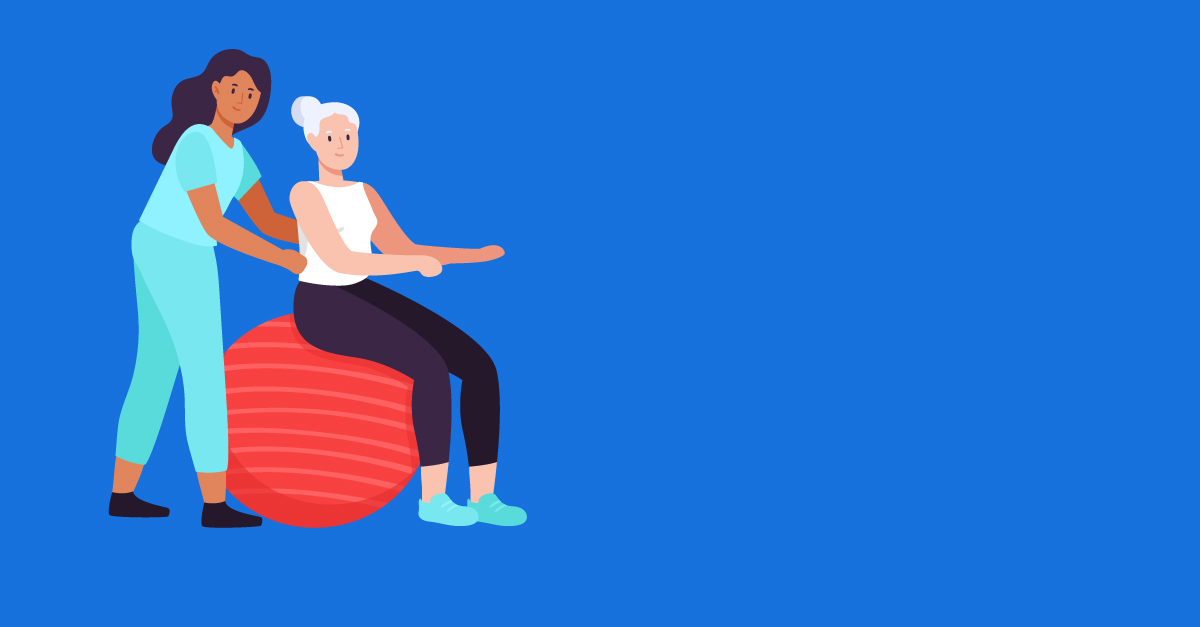 Physical therapy quiz
Take this quiz to learn what a physical therapist does and when you might need one.
Take the quiz