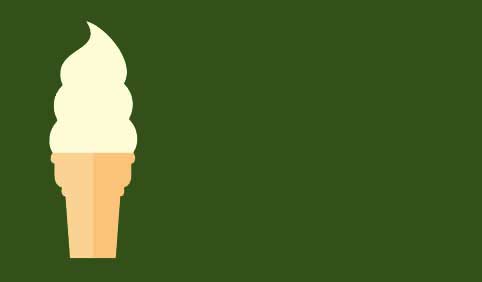 Are you
sabotaging
your diet?
Here are seven ways you may be
making your weight loss more difficult.
View the infographic.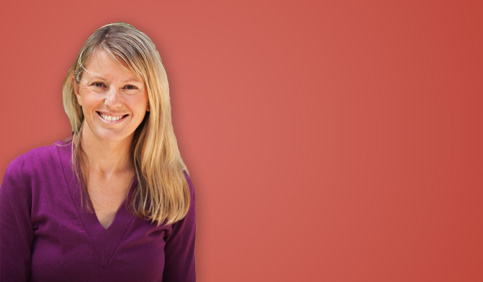 Cervical
cancer quiz
How much do you know about cervical cancer?
Take this quiz to test your knowledge.
Take the quiz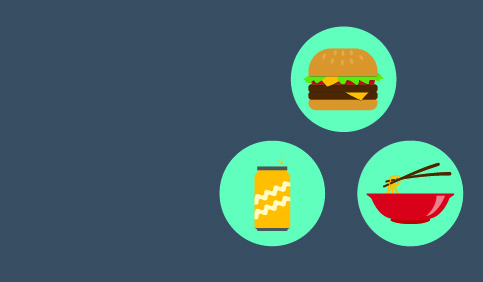 Making smart
calorie cuts
Want to lose weight?
These smart food substitutions
won't leave you feeling deprived.
View the infographic